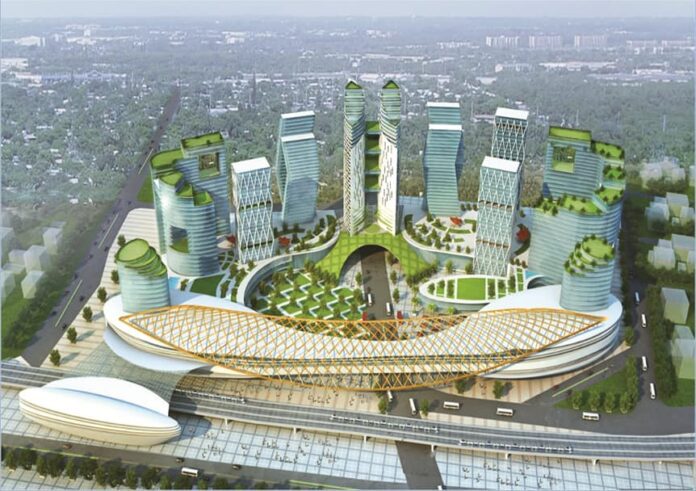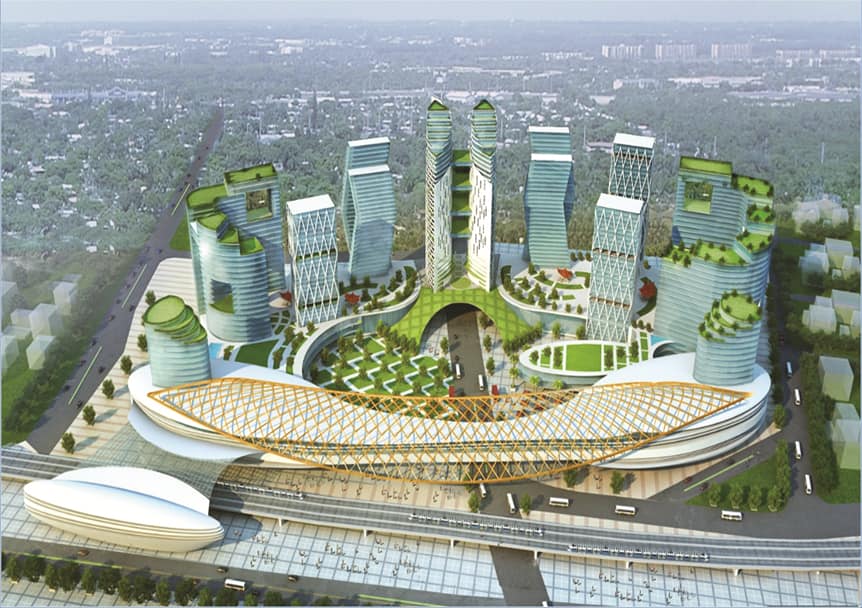 Many People are skeptical about which city will now emerge as a 100 Billion USD City after Mumbai, Delhi, Chennai, Kolkata, Bangalore and Hyderabad. Let me say the Name and tell you what is going on in that City.
The name of the City is – SURAT, Gujarat
It is the fastest-growing city in the world right now and It will touch 100 Billion USD GDP by 2025-26.
List of Projects going on in Surat
👉Tapi River Revival – This River which spans over 33 KM into River is going to be revived, Multiple Water Treatment Plants are already set up and some under construction, A Grand UK Style River Front of 66 KM (Both sides on river) will be constructed for which planning, approval and Budget are already assigned. Every Inch of the River will be cleaned and it will be surrounded by a riverfront to stop Floods.
👉Surat Metro System – 47 KM Metro System which contains 2 lines and over 30 stations is approved for Surat worth Rs 13,000 crore and the construction starts from March 2021.
👉 Surat DREAM City – A 2000 acre fully planned City for Diamond Merchants is being created, in which 30,000 crores is planned to be invested. The Biggest Center point is Surat Diamond Bourse which is Worlds Largest Diamond Trading Office as Surat is known for 90% of World Diamond Cutting and Polishing, Now Surat will be known for Diamond Trading too. Dream City will have houses for all traders and workers. Ring Road and Metro connectivity is planned on Dream City.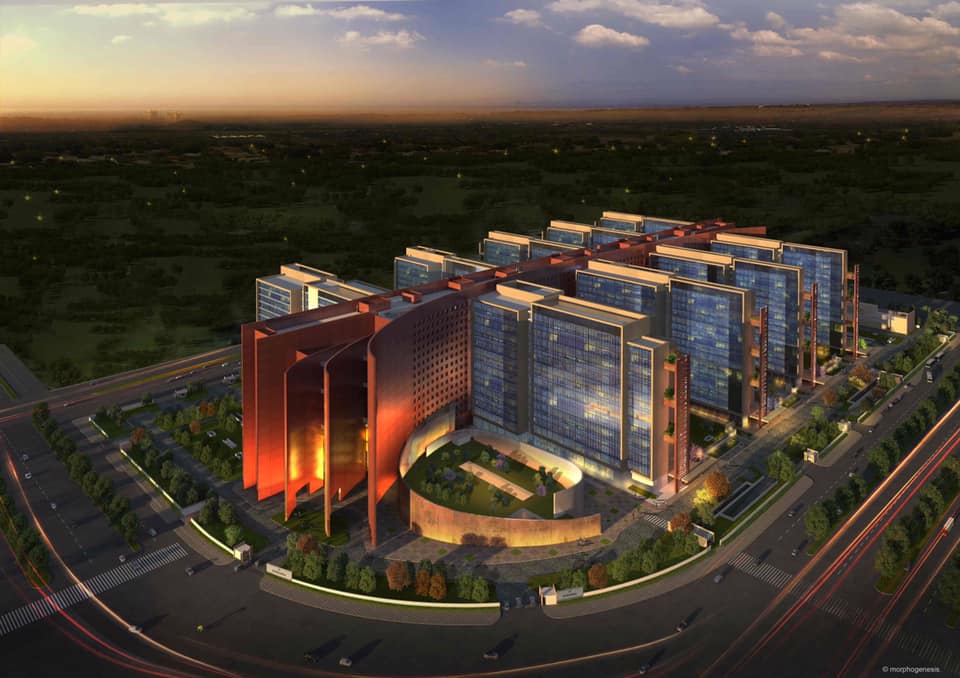 👉 Mega Multi-Modal Transport Hub – This Project is being created by Indian Railways Station Development Company where Surat Railway Station will be converted and redeveloped into Bus, Train, Metro combined hub along with Commercial Space. This Project is already sanctioned.
👉 44 Projects of Sewage, Solid Waste Management, Water Supply, Central Command System, CCTV, Smart Roads with Pedestal and Cycling Paths have already been done at the cost of Rs 3800 crore.
👉 Surat Airport – Brand New Terminal is being created and the Airport is now getting an expansion for consuming more Travellers.
👉 Surat – Chennai Super Expressway of length 1461 KM is planned which will connect Surat to Chennai via Maharashtra.
👉 Bullet Train – Ahmedabad- Mumbai 508 KM Bullet Train will be completed by 2023 but PM Narendra Modi has set the deadline to gift Bullet Train by 15th August 2022, Bharat's first Bullet Train will run between Surat and Bilimora (48 KM Stretch in 15 mins)
All these Investments and Infrastructure Development will end by 2025-26 making Surat a 100 Billion GDP City. Nobody can stop this. To those who want to invest in Surat, Time is now. Within 5 years Surat of Surat will Change, It will be known to the world as THE SURAT (Diamond of Bharat)