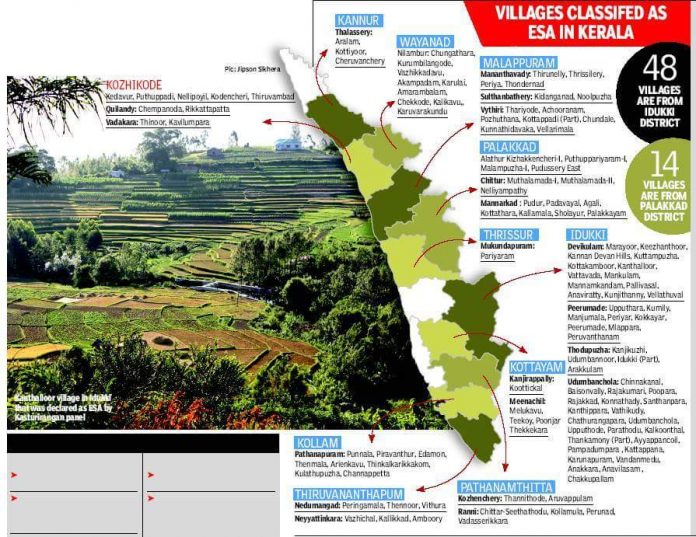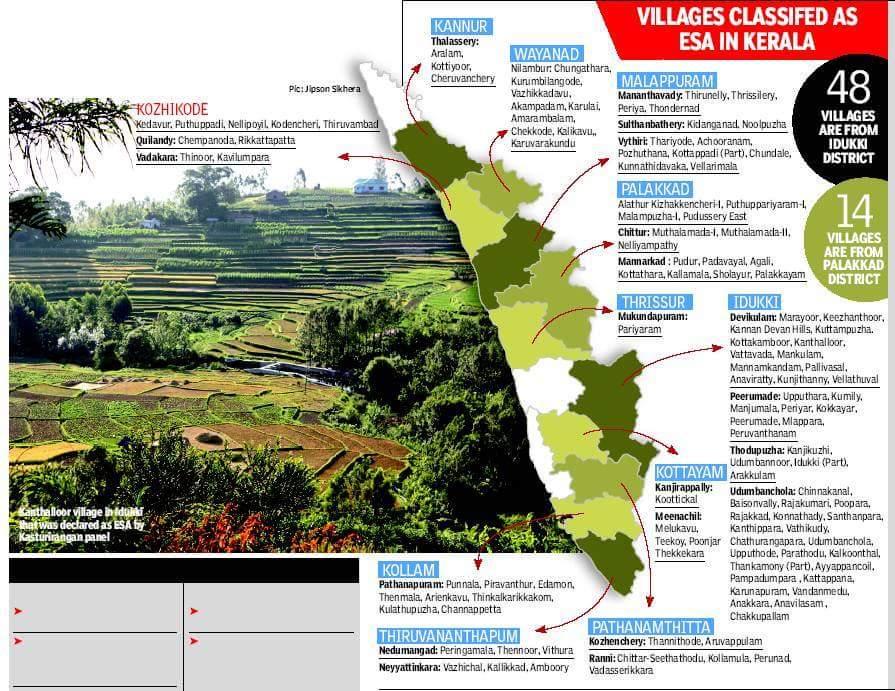 Kerala Floods
The ghost of past environment policy returns
As the Politics & blame Game has already started, Leftists & Congresi's have taken 'Kerala Floods' as a opportunity to question … Modi & Central Government therefore I am also putting this in response …
Most of the regions impacted by this monsoon were once classified as ecologically-sensitive zones (ESZs) by the Western Ghats Ecology Expert Panel (WGEEP), also known as the Gadgil Committee (2011).
The report (2011) was crafted by a team headed by Madhav Gadgil, ecologist and founder of the Centre for Ecological Sciences at the Indian Institute of Science, Bengaluru. According to environmentalists, the committee's recommendations were strong enough to protect the sensitive Western Ghat region.
MADHAV GADGIL COMMITTEE
-> The Western Ghats eco system can be classified into three zones.
-> ESZ-1 would be the core forest area where no development would be allowed.
-> ESZ-2 and 3 would be demarcated as buffer zones. No restriction on development activities in ESZ-2 and ESZ-3 areas.
-> Public infrastructure, farming and eco-tourism will be allowed.
Around 1.4 lakh sq km in Western Ghats area will come under ESZ.
-> Decommissioning of dams that are over 50 years old. Phased ban of pesticides and encouraging organic farming.
But the then (2011) Kerala government (Congress) rejected the committee report and did not adopt any of its recommendations for 'Disaster Management', even CPI Government also din't implemented it & this is Bitter Truth.