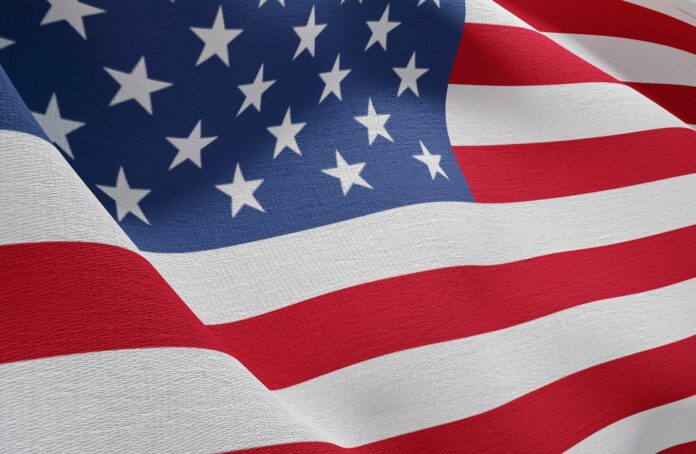 As Indians, we mustn't go with the flow & become excited to see the US getting decimated on financial grounds. Yes, Russia is our all-time friend & the US is unpredictable, but as Russia is no way near the top 5 major economies, the fall of the US means an immediate rise of China at the no. 1 spot, along with a major shift in policies towards China on which max countries are already over-dependent.
Why should the US get our sympathy as of now?
Remember, as long as the major companies including big techs are coming from the US, you can expect data protection. But it's absurd to think about the same from the Chinese companies. The Chinese govt can takeover any big-tech or other larger companies citing any lame excuses. US companies aren't brutally honest, I agree on that, but at least u can sue them or make them follow your country's policies through threatening/suing. Just imagine, almost everyone is using Android/iOS based smartphones & the owners of those two companies belong to China, suddenly Chinese govt. takes over both the companies! Thank God those are US companies, so there is no chance of such an extreme scenario.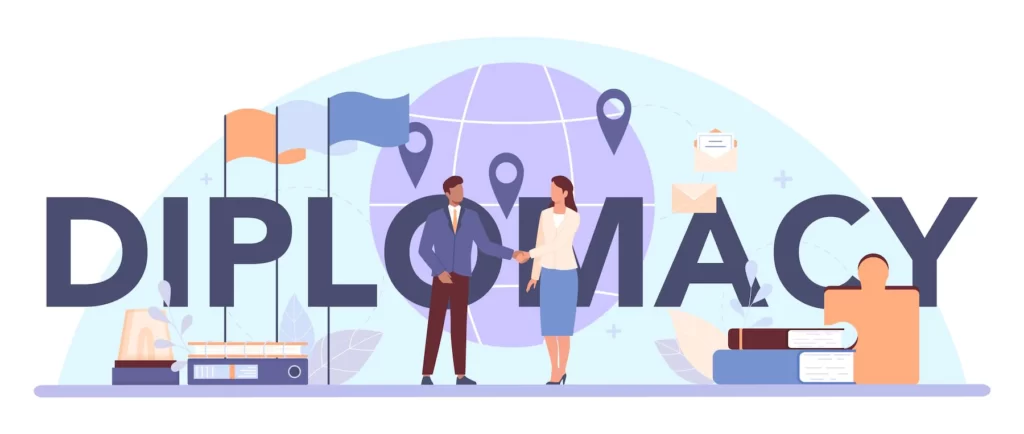 We could expect the same from the European countries, but these will not be long lasting, as Europe is on the verge of major policy shifts due to the ongoing demographic changes. Just see, what path the UK is going through right now. It's a matter of time, the policies of most of the European countries will be controlled by the migrants. The US has 30+ crores population which cannot be outnumbered easily by the migrants.
The US has democracy although it became a joke after seeing how in 2021, the big tech companies forcefully took down the voice of ruling President Trump. But still, on paper, elections are going to happen every 4 years. Whereas China has no freedom of speech, forget about democracy. The ruling President of China is a monster. If I was writing from a reputed news agency & had the potential to reach a huge number of people through my writings, that monster would definitely try to hunt me for this article by using his money power.
In short, if you are fed up with Biden's strange policies, protest against him, maximum you may defame the Democrats, not the US. As long as 'Bharat' is not reaching the no. 2 or 3 spot, we must pray for the US to stay at the top spot for the overall welfare of the entire world.